Decrease the operational cose of PDF documents
Do you still use paper PDF documents for your clients, that need to be filled in, and afterwards scanned, processed and classified? Even when all the data are already saved in your software package (ERP or other)?
What a waste of time and money!
We can help you discover how you can decrease your administrative expenses.
Enjoy the comfort of processing your data electronically thanks to our services.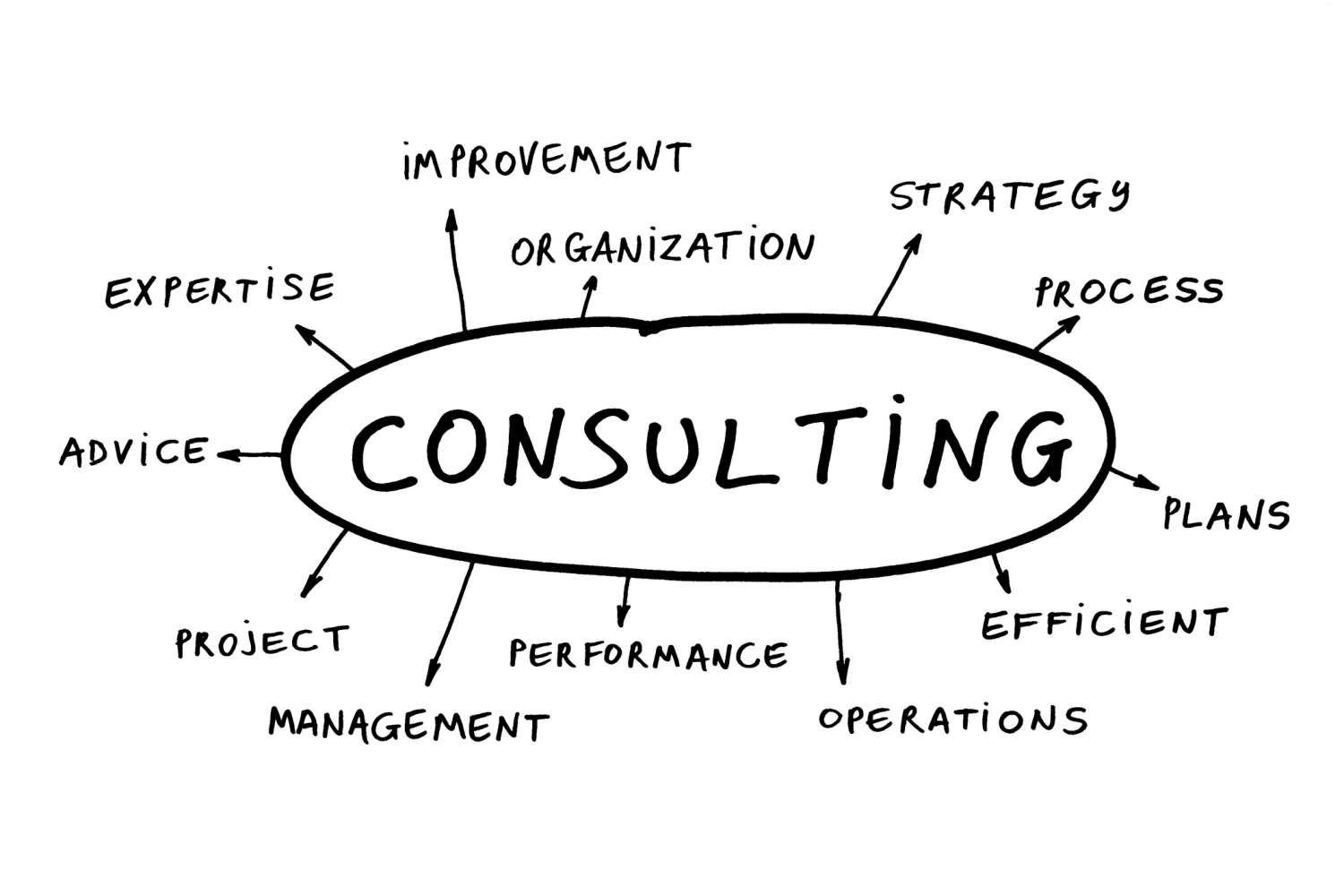 A Betrust Business Consultant helps you to:
Make an inventary of all your PDF documents . .
Select the PDF documents that can be processed electronically.
Calculate how much money you can spare by using our services.